Flaman Sales and Rentals Swan River, MB
Address: Highway 83 A, Box 399, Swan River, Manitoba, R0L 1Z0
Products Carried: Agriculture, Trailers, Fitness, Rentals, Used Equipment, Parts,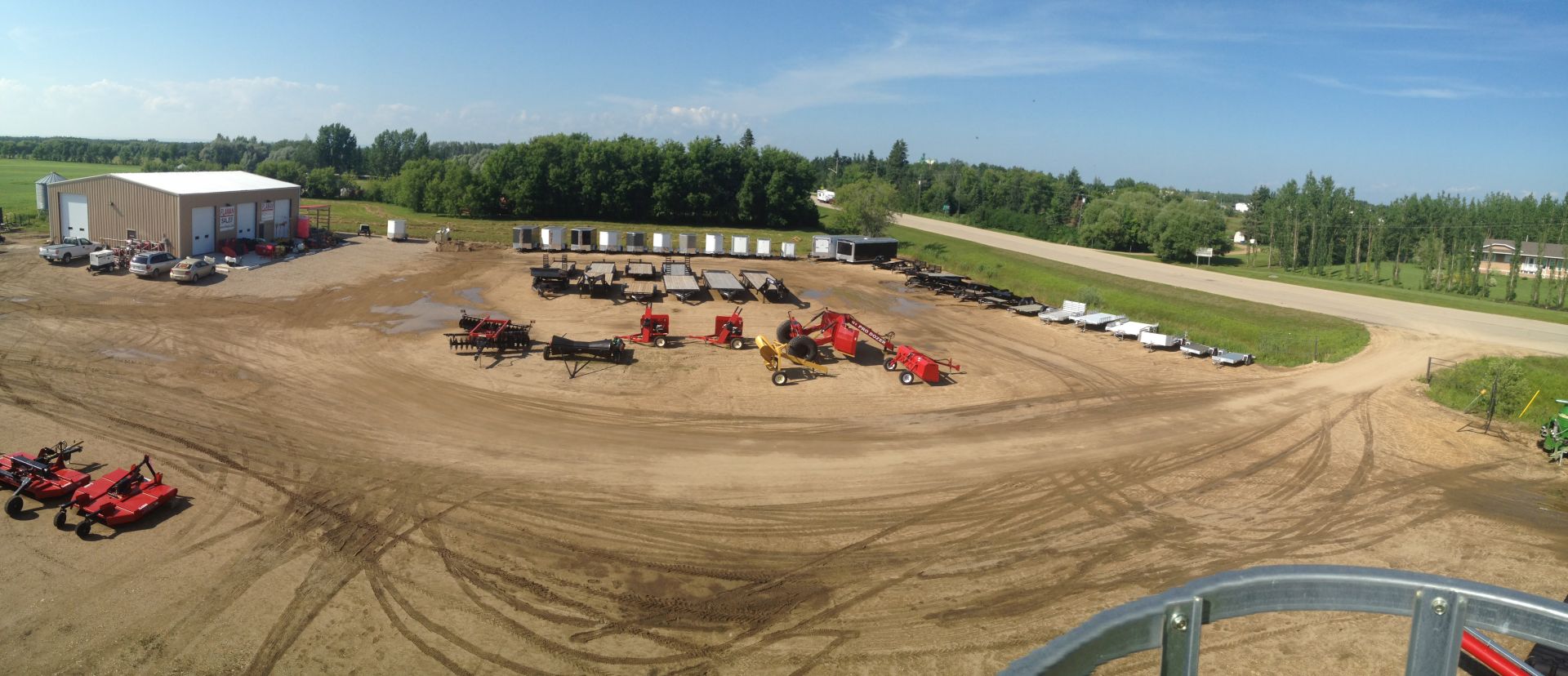 In 2010 Flaman Group of Companies saw an opportunity to expand into Swan River. Flaman Sales is quickly becoming the Valley's one stop shop for quality flat deck and enclosed trailers for every use. We have construction trailers, AirTow Level Load trailers, Ag transport trailers (including combine and sprayer), dump trailer, snowmobile trailers, utility trailers, car haulers and more. Visit our showroom where we have a full selection of trailer parts and accessories.
Our Swan River store also has a full range of short-line agricultural equipment, bins and OPI, similar to the other Flaman locations. Our knowledgeable staff will be able to price out the equipment you need.
We have a fully stocked showroom of tow ropes, tow straps, generators and water pumps. New to Flaman is a full safety section where you can purchase safety glasses, reflective vests, fall protection equipment and a whole lot more.
With the recent expansion of the rental department Flaman is the main source for construction, agricultural and home owner equipment. The Swan River store has a close working relationship with Yorkton and Moosomin. If the product you want to buy or rent is not available in Swan River, they have the ability to quickly pull it from Yorkton or Moosomin's inventory/rental fleet.