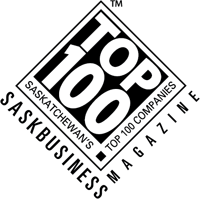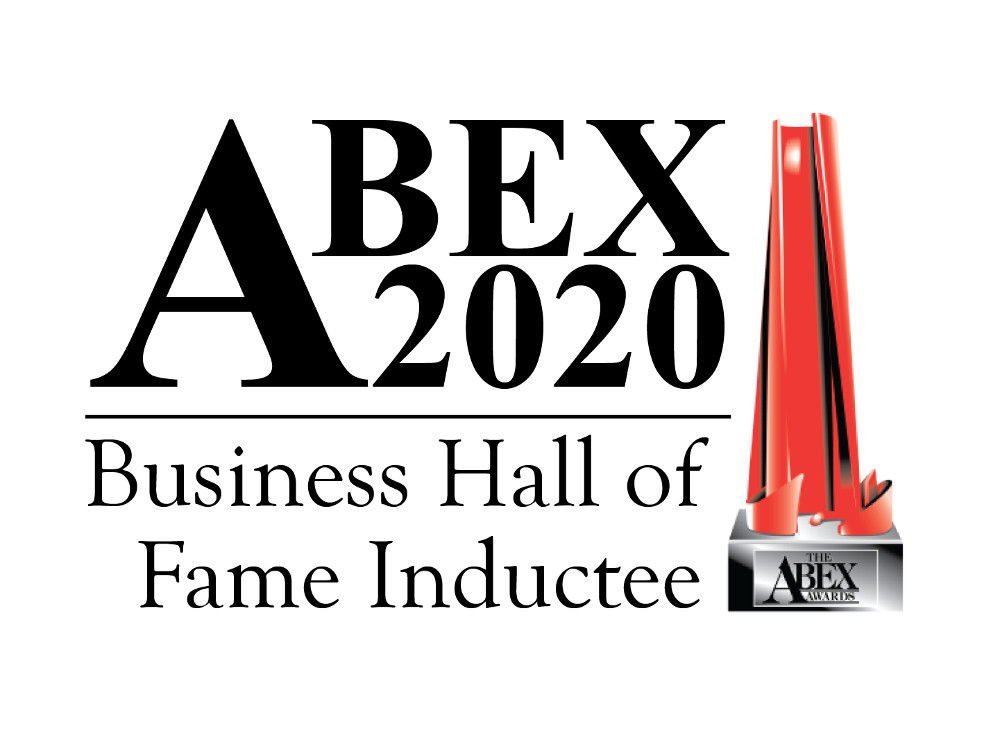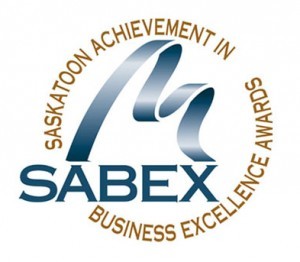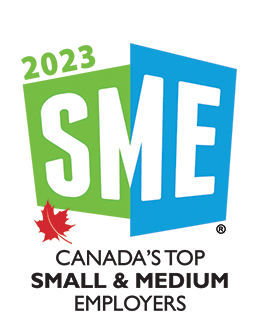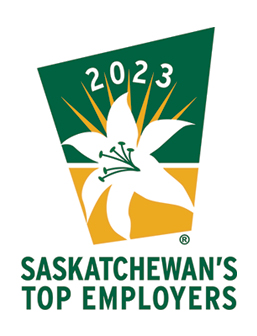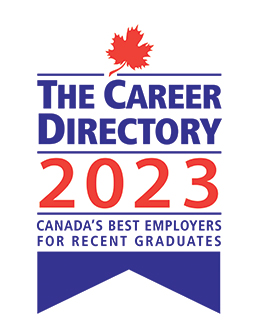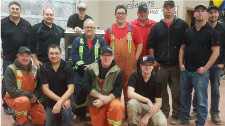 Once again the brave men of Flaman put aside their vanity, self-esteem and their wives' best interest, to grow moustaches for cancer research! Frank Flaman generously donated $100 per employee who grew a moustache for Movember. Way to go guys!
Race For Kids
Oct 10, 2017
In March, the Boys and Girls Club of Wetaskiwin kicked off one of their fundraisers, the Flaman Race for Kids. Flaman Fitness is proud to be the sponsor for the 6th year in a row with a $5,000 donation.
Read the complete story on www.flamanfitness.com
The Disney Experience
Mar 09, 2017
On March 9th the SK Flaman team had the opportunity to learn Disney's Approach to Quality Service. One of the world's most recognized names in business solutions; The Disney Institute's, the professional development training arm of the Walt Disney Company. It was an information filled day and everyone involved had a great time.